Learn More About Me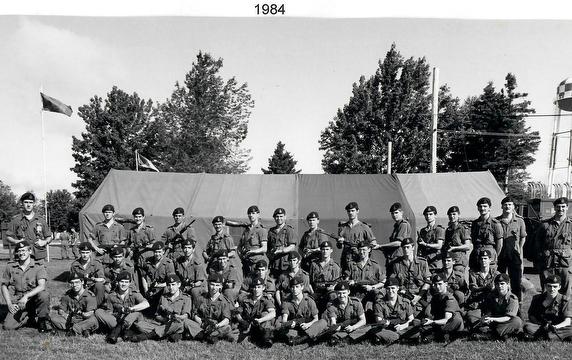 Real Estate or Military Career?
While a teenager, my parents, and my brothers invested in rental properties. Before I turned 18 years old, I considered a career as a real estate agent. However, having yet neither bought, sold nor moved into my own property, I thought I would have no credibility to provide advice in such areas. So, I decided to pursue a military career. However, I always kept real estate in mind.

In 2013, thinking it would be useful for my investments in real estate, I decided to take all the Realtor courses. In 2014, realizing then I could provide a real and significant insight into relocation, and the buying/selling process of real estate assets, I made the decision: Realtor would be my second career! I completed the required courses and I obtained my license in the same year. One of the best decisions I have ever made.
Commitment to the community
Living in Ottawa for more than 17 years, I volunteered at the Orléans-Cumberland Food Bank for 12 years.

I am a member of the Royal Canadian Legion and a proud donor to the Support Our Troops Fund, the Soldier On Fund, and the Ontario Realtors Care® Foundation.
Professional Affiliations :
Canadian Real Estate Association (Realtor®)
Ontario Real Estate Association
Ottawa Real Estate Board
Real Estate Council of Ontario 
National Association of Realtors (Accredited Buyer's Representative ABR®, Military  Relocation Professional MRP®, and Seniors Real Estate Specialist SRES®)
Real Estate Business Institute (Seller Representative Specialist SRS®)
Real Estate Negotiation Institute (Master Certified Negotiation Expert MCNE®)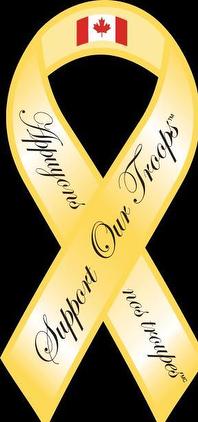 Support Our Troop Fund
The Support Our Troops Fund is the official program providing financial support and assistance to Canadian Armed Forces members, veterans and their respective families. More precisely, it supports two main programs: Family First (financial assistance, scholarships, camps, etc) and the Soldier On program.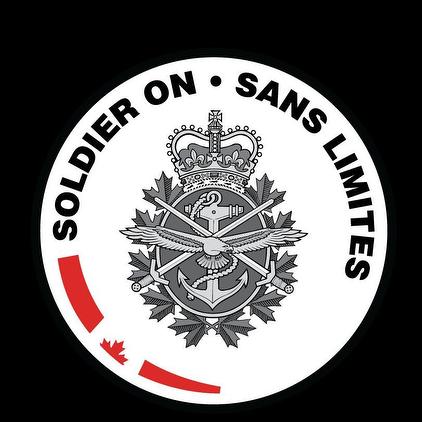 Soldier On Program
The Soldier On Program supports the military members to adapt and overcome physical and mental health illness or injury.

Ontario Realtors Care® Foundation
Ontario Realtors Care® Foundation provides grants to shelter-based organizations.